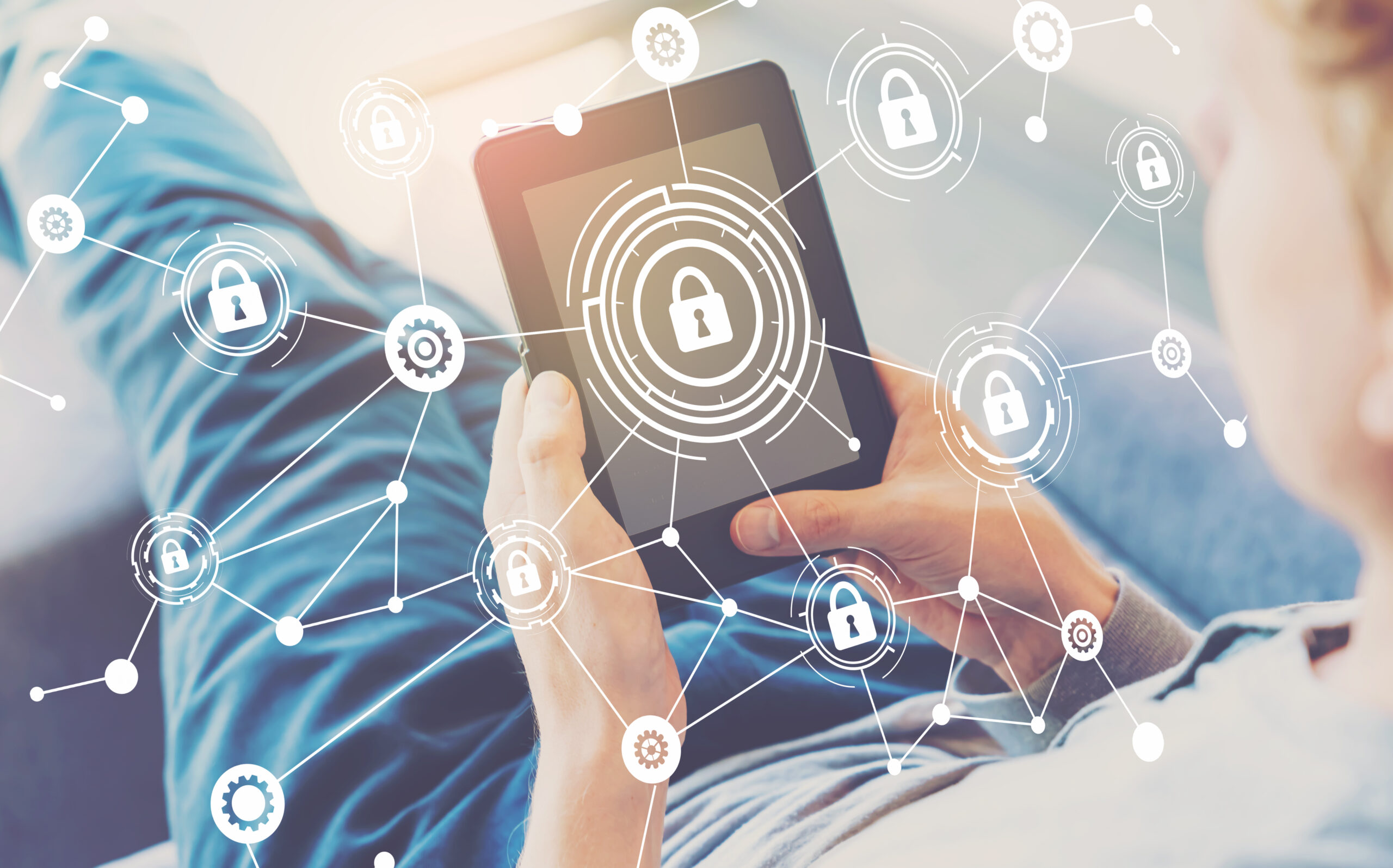 Protect Young Eyes ministry offers special opportunities ​to Bridge Fellowship churches and families
A Message from Protect Young Eyes' COO and former pastor Doug Crawford II:
How are you?  After nearly 40 years attending and/or serving on staff of a Michigan church, it is my pleasure to be able to continue to serve the churches in Michigan. What a crazy time to be a church leader! Truly unique. We've also felt the deep impact of 2020 as well, with hundreds of presentations cancelled. 
If you have a moment, I have some great news to share with you. Even though COVID has robbed Protect Young Eyes of our ability to physically meet with parents, their need for wise digital safety guidance is greater than ever. So, we've spent much of the past five months adjusting! Here are 2 things we've done:
#1 – The Tech Ready Parent
Every week PYE hosts three FREE WEBINARS on important topics. This registration link can be shared with your families. Protect Young Eyes can also be found on social media to assist you in your communications.
#2 – The Protect App!
We're excited! We've created a unique, bilingual (Spanish) internet safety app for parents (Apple and Android). It's our attempt to put five years and over 1,000 presentations into your pocket. Quick tips. Hundreds of mini-lessons. Optional faith content with 3 Bible translations to choose from (KJV, NABRE, NIV). We'd love for you to see it in action! For free. It still has some bugs and we're working through them. But, it works and we have an aggressive plan for making it better, with your input.
If you would like to have free access to all the app's features, please email me at [email protected] and I will gladly send you login credentials in order for you and/or your ministry leaders to decide if it's a fit for your congregation. In a year when virtual education may be the only option, we already have 26 schools and a handful of churches planning to give Protect to their parents. If we have worked with your organization in the past, we want to pass along special pricing as a token of gratitude for your continued trust in Protect Young Eyes. We work tirelessly to provide content and resources that support you and your goals for families.
Cheering you on,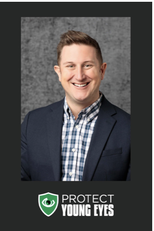 Doug Crawford II
Chief Operating Officer
protectyoungeyes.com
---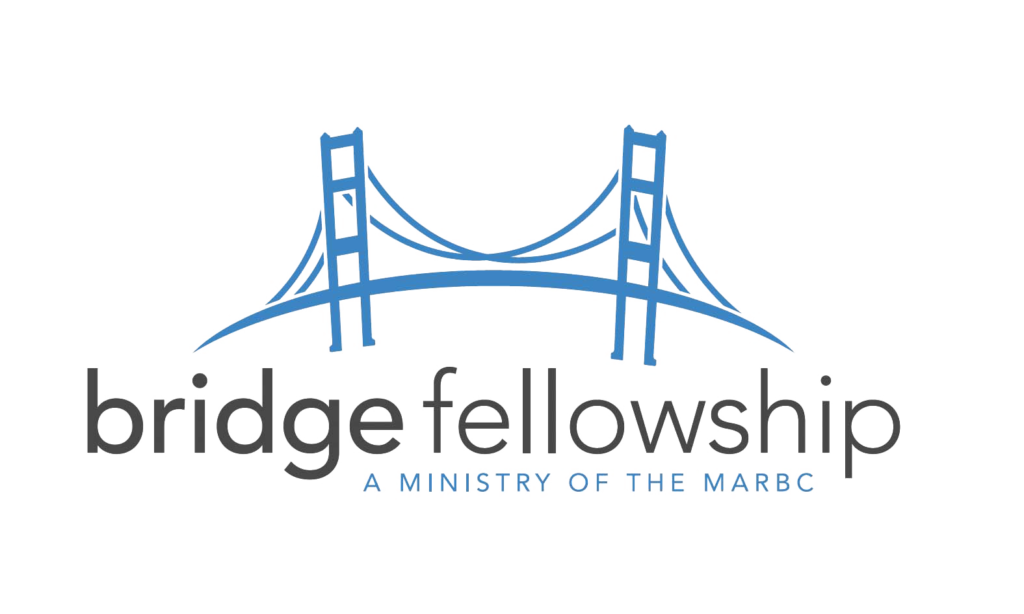 Contact
phone:
616-364-5688

address:
5760 Cannonsburg Rd NE
Belmont, MI 49306-9089

contact us