Bridge Fellowship / Brotherhood Mutual Insurance Ministry Partner Program
Brotherhood Mutual Insurance is a partner in ministry with Bridge Fellowship.  We commend Brotherhood Mutual to churches and ministry partners in our association.

Brotherhood Mutual Insurance Company is one of the nation's leading insurers of churches and ministries. In business since 1917, Brotherhood Mutual® provides property, liability, commercial auto, workers' compensation, mission travel insurance, and payroll services* to ministries throughout the United States, including:
Churches
Church day nurseries
Christian camps
Schools
Association/Denomination offices
Colleges and universities
Other related ministries
Brotherhood Mutual is represented by independent agents who subscribe to a code of ethics based on scriptural principles and serve in churches and ministries of their own. The company consistently earns an A (Excellent) rating from A.M. Best, a leading authority in rating insurance companies. For additional information, visit www.brotherhoodmutual.com.
​
*Payroll services are provided through MinistryWorks®, a subsidiary of Brotherhood Mutual Insurance Company.
---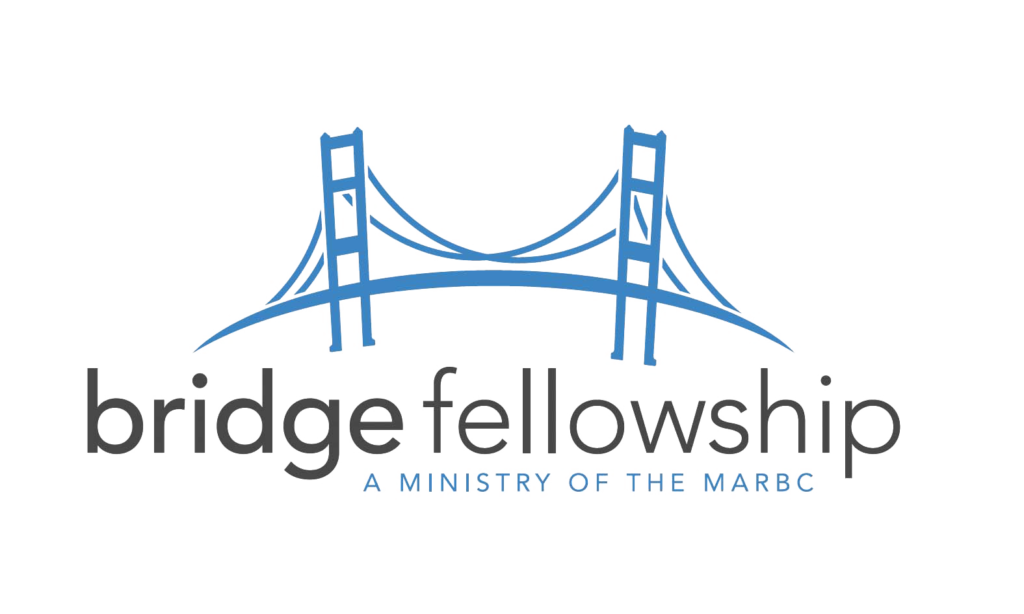 Contact
phone:
616-364-5688

address:
5760 Cannonsburg Rd NE
Belmont, MI 49306-9089

contact us