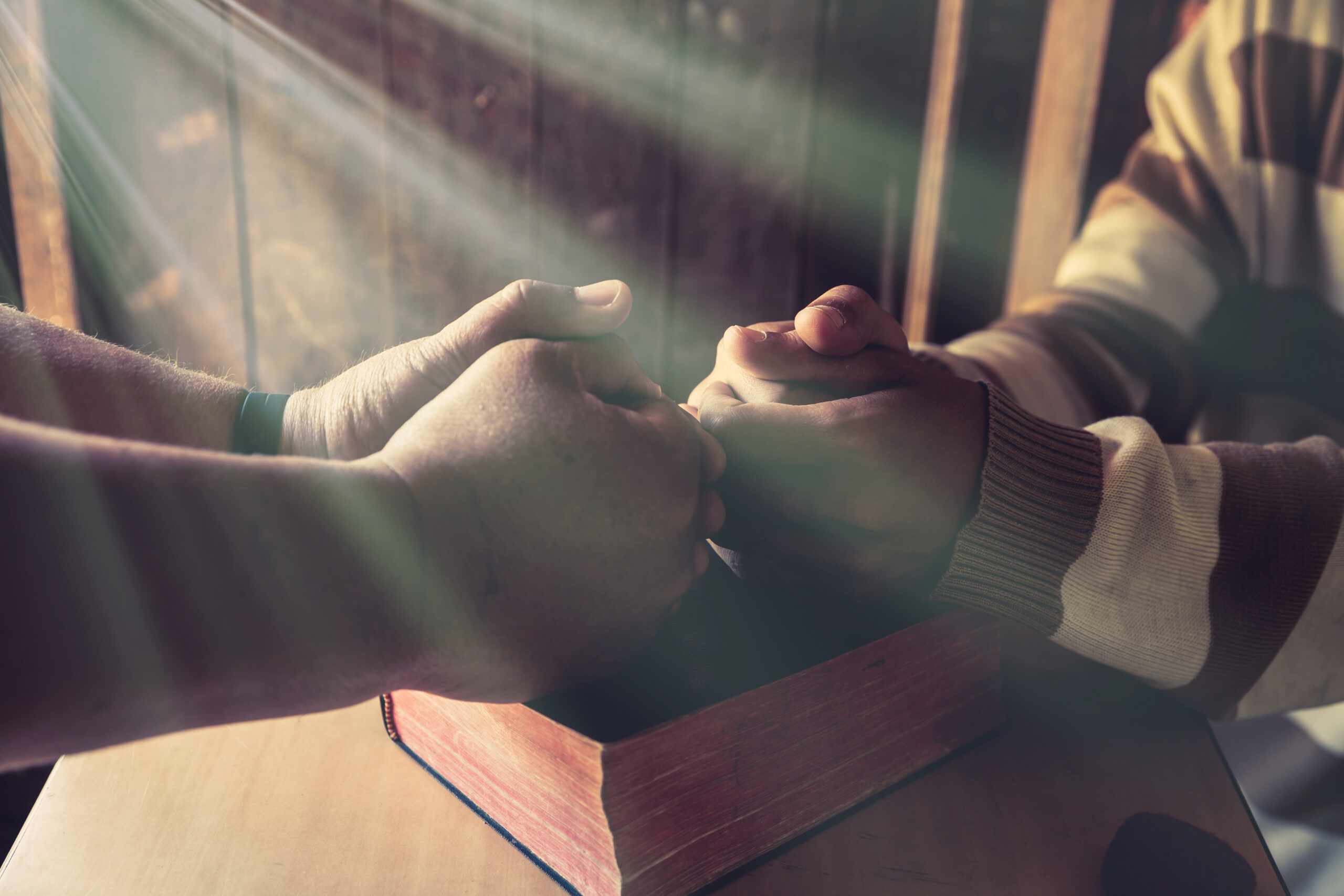 Pastoral Care
Every pastor faces seasons of anxiety and depression in ministry or finds himself confronting a problem and needing outside advice. Through Bridge Fellowship you will find a supportive network of pastors and ministry leaders ready to help.

When you need pastoral care, please feel free to reach out to a team member or fill out this form and we'll walk through this season of ministry with you.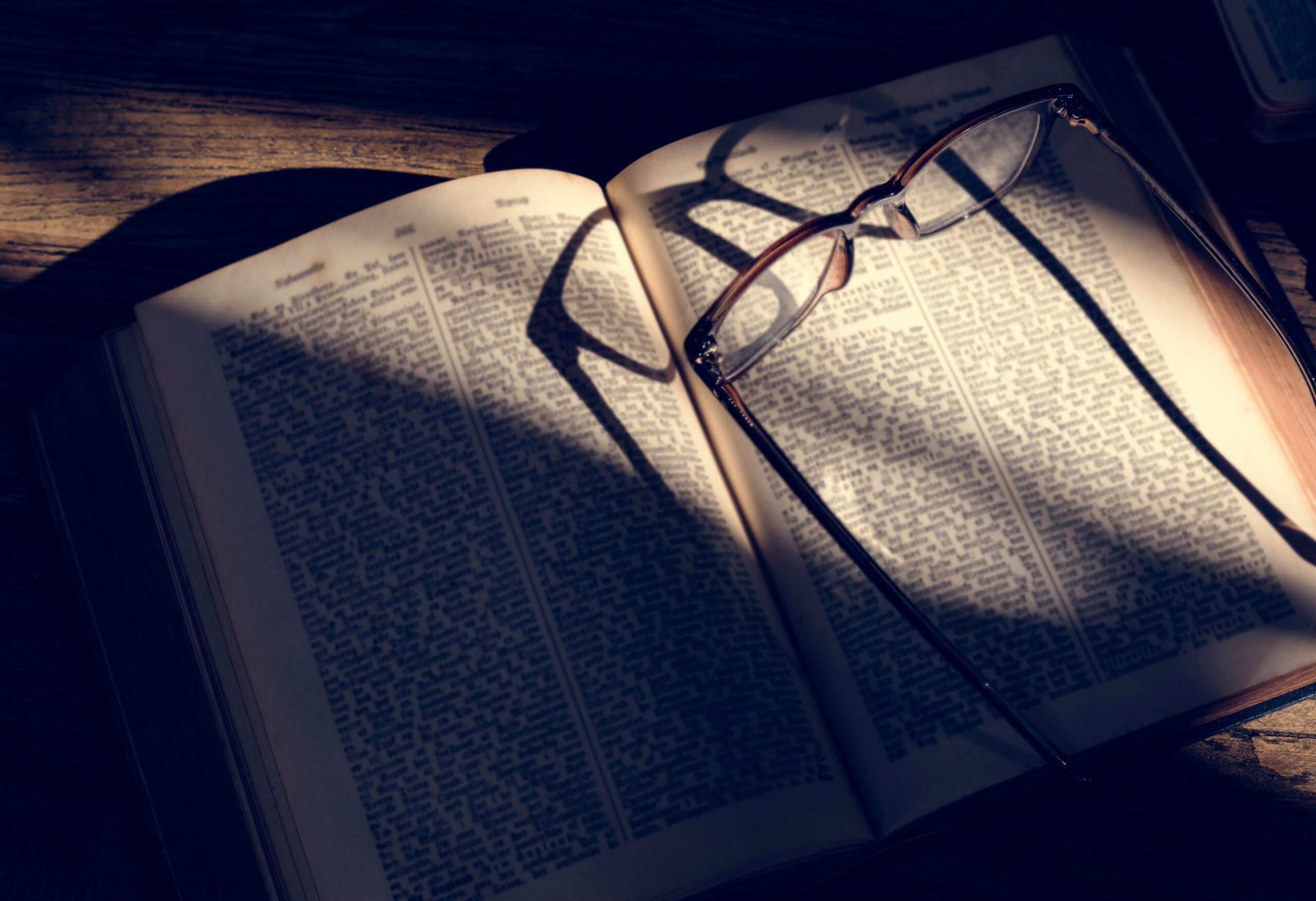 ---
Carry each other's burdens, and in this way you will fulfill the law of Christ.

Galatians 6:2
---
Pastoral Placement
Are you a church looking for its next pastor or a pastoral candidate searching for a likeminded church? The pastoral referral ministry is available to help.

Bridge Fellowship facilitates contacts between pastoral candidates and churches, and provides counsel for church search committees and pastors in transition.

To begin the process, simply fill out this form.
---
Vacations & Retreats
We recognize that often pastors cannot afford expensive vacations or spiritual retreats and yet need the rest and refreshment they provide.

Below is a partial list of places within driving distance of Michigan that offer discounted or even free housing for pastors and their wives. The costs and programs at these vary. Some are free, some ask for donations, and some have reduced prices.

Some places have retreat programs and others allow you to choose your own avenues of refreshment. Inclusion on the list does not mean we are endorsing each and all they do, but simply offering pastors the chance to explore options. If you use some of these, please let us know how it worked out for you.
---
CU Partners
Bridge Fellowship is pleased to offer an educational benefit available to the churches who are a part of our association. Through a unique program called CU Partners, we have joined with Cedarville University to offer you a 15% tuition discount scholarship for select graduate programs.

To learn more about this opportunity, please visit the unique web portal that Cedarville University has set up for Bridge Fellowship.
​
If you have any questions after visiting the portal, contact Cedarville University by calling 937-766-8000 or email [email protected].
---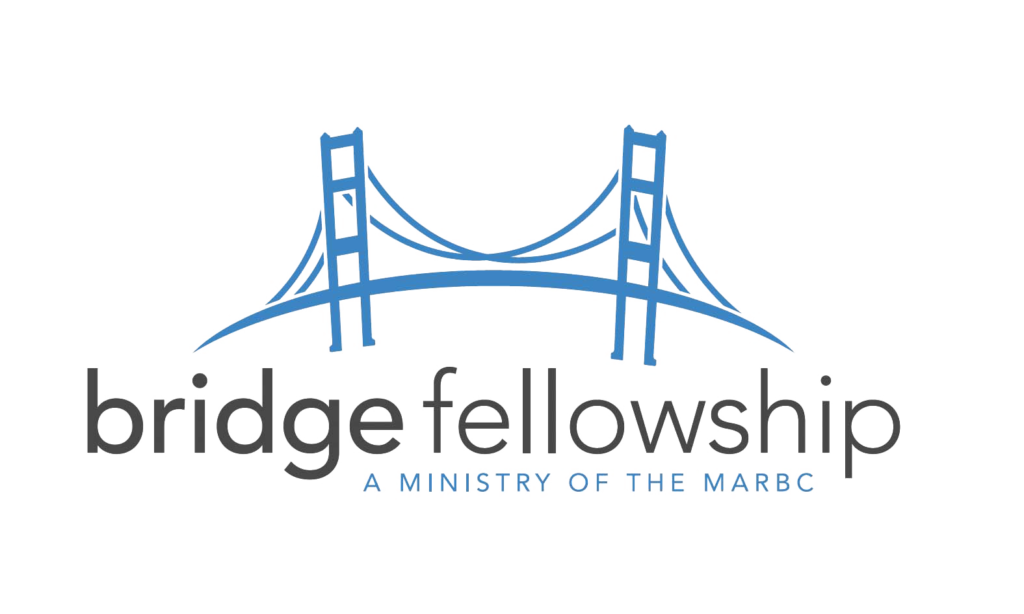 Contact
phone:
616-364-5688

address:
5760 Cannonsburg Rd NE
Belmont, MI 49306-9089

contact us