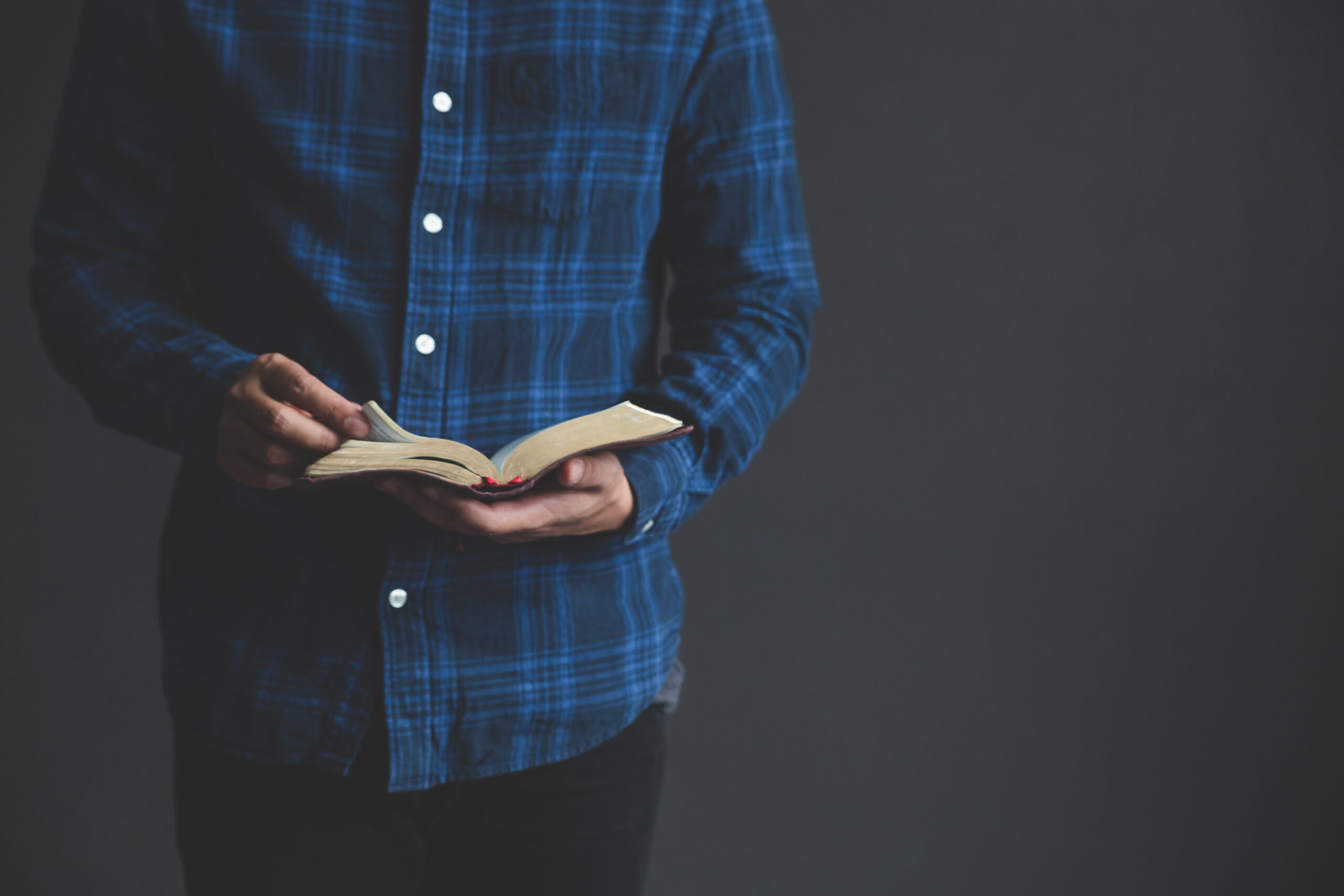 BRIDGE FELLOWSHIP is a ministry of the MARBC that exists to connect churches with one another ​and with their communities through the gospel of Jesus Christ.
The Bridge Fellowship team works with the Executive Director to oversee practical ministry on behalf of partner churches. The team consists of three consulting pastors which devote an average of 4 to 6 hours per week managing ministry priorities with the Executive Director.
EXECUTIVE DIRECTOR:
Develop the vision of Bridge Fellowship and strategic planning to accomplish the vision
Counsel and encourage pastors
Speaker for Sunday services, retreats, seminars, and camps
Assist pastorless churches
Represent Bridge Fellowship at conferences, college and seminary campuses, and churches
Model servant leadership for the pastors and churches in our fellowship
To schedule an appointment or speaking opportunity, simply call (616) 364-5688 or email [email protected].
---
Three Areas of Emphasis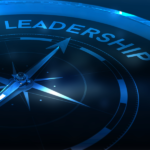 LEADERSHIP DEVELOPMENT:
Residencies for vocational ministry
Pastoral and Missionary Mentorships
Older and experienced pastors working with younger and inexperienced pastors (Interpas / retired pastors)
Larger/multi-staff churches working with Smaller/ single staff churches
---
CHURCH HEALTH:
Strengthening
Conflict Resolution
Pastoral Transitions
Revitalization
Multiplying
Evangelism / outreach
Church Planting
---
PASTORAL FELLOWSHIP:
For Pastors

Regional Gatherings
Pastoral PodsFor Churches

For Churches

Specialized Events
Christian Workers' Conference
Annual Conference
Men Modeling the Master
Men's and Women's gatherings and retreats
---
---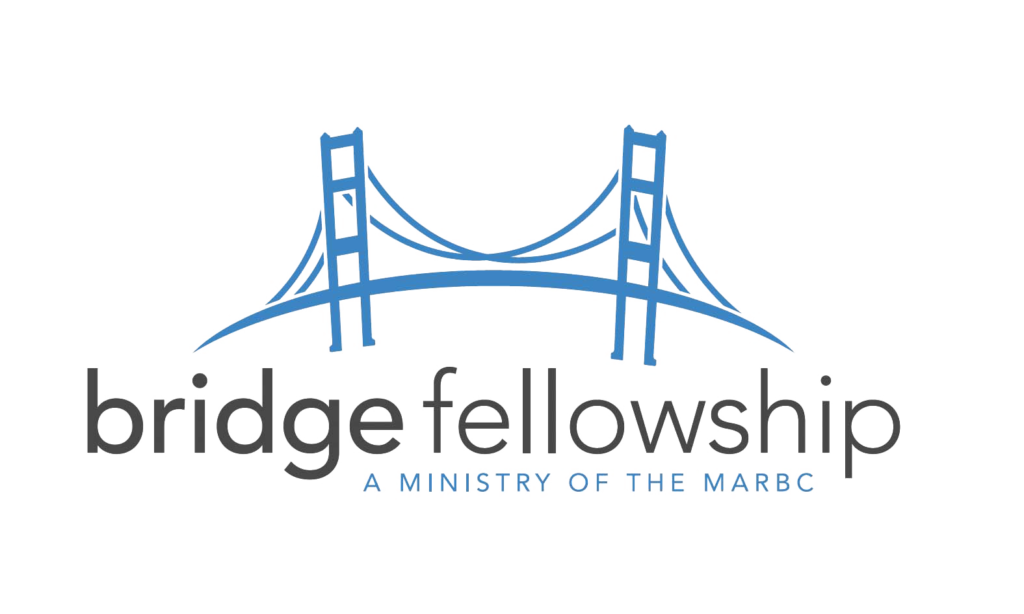 Contact
phone:
616-364-5688

address:
5760 Cannonsburg Rd NE
Belmont, MI 49306-9089

contact us