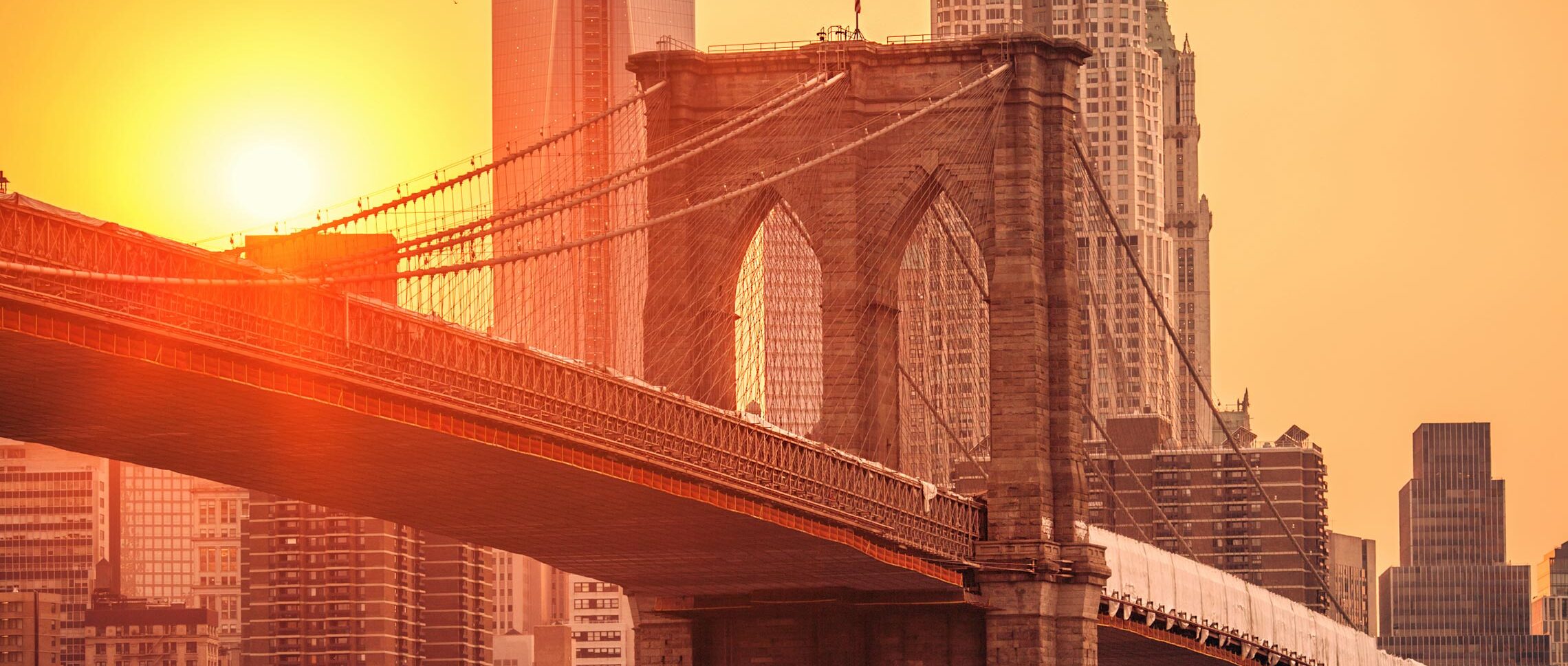 Our Fellowship
Bridge Fellowship is a ministry of the Michigan Association of Regular Baptist Churches, a group formed in 1942 that currently includes over 150 churches. Though each church in our fellowship is autonomous, we find value in working together for the glory of God in the great state of Michigan.

Our Leadership
The Bridge Fellowship's leadership team is headed by the Executive Director, Director of Leadership Development, Director of Church Health, and Director of Pastoral Fellowship. This team works in cooperation with and is accountable to the Council of 16. The Council of 16 is composed of pastors from the fellowship churches who are appointed by a vote of those churches.

Our Churches
Due to our large geographical footprint, we have seven regional fellowships that meet throughout the year in their respective areas to encourage fellowship between pastors and churches. Because we are diverse in relation to the size and health of our congregations, we are committed to helping churches and pastors who are going through difficult times.

Council of 16
---
C-16 At-Large Members (2023-2025):
Bill Abernathy – Berean Baptist Church, Portage
Tony Barber – Vassar Baptist Church, Vassar
Tim Brokke – First Baptist Church, Rochester
Rich Chasse – CrossRoads Church, Scottville
Shane Miller – Montrose Baptist Church, Montrose
Andy Molyneux – First Baptist Church, Mount Pleasant
Kevin Moses – First Baptist Church, Lapeer
Dave Sill – Shelby Road Baptist Church, Shelby
Chris Weeks – Kent City Baptist Church, Kent City


C-16 Executive Committee:
Chairman – Bill Abernathy
Vice Chairman – ​Shane Miller
Secretary – Kevin Moses
Treasurer – Tim Brokke
C-16 Regional Representatives:
Upper Peninsula – Jason LaFlamme (Munising Baptist Church, Munising)
Northern – Steve Ayers (Faith Baptist Church, Benzoia)
Western – Tim Shaw (First Baptist Church, Newaygo)
Central – Scott Farrell (Calvary Baptist Church, Evart)
Eastern – Scott Snyder (South Baptist Church, Flint)
Grand Rapids – Nate Archer (First Baptist Church, Middleville)
Southern – Brandon Crawford (Grace Baptist Church, Marshall)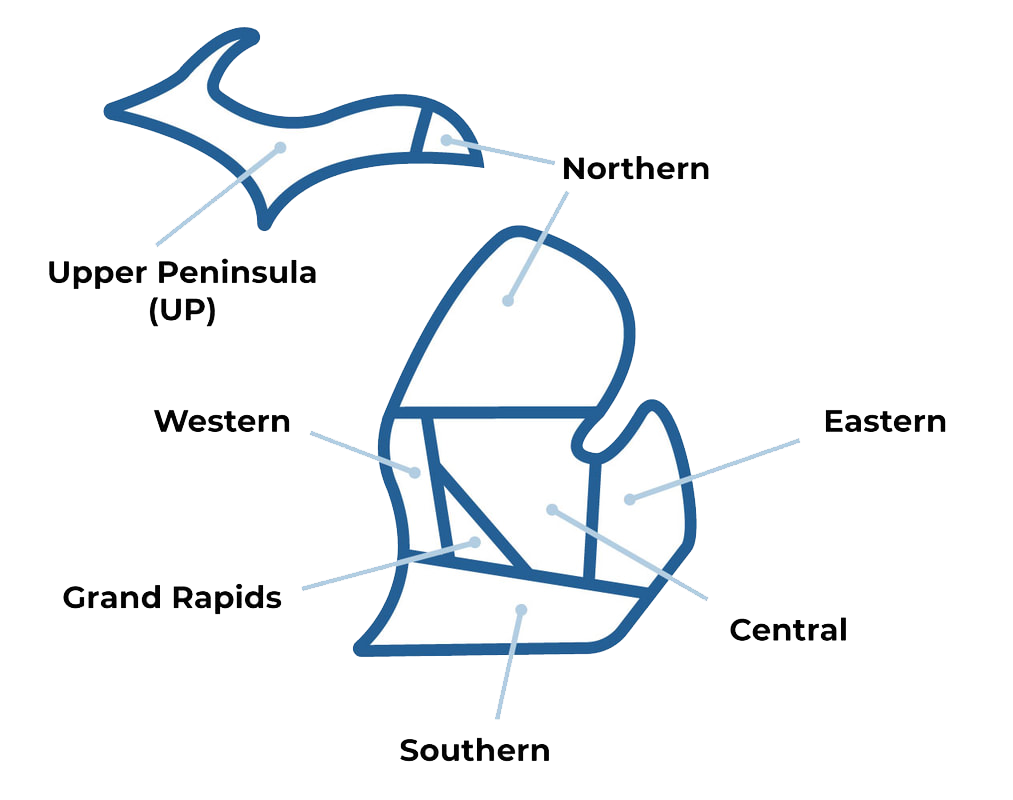 ---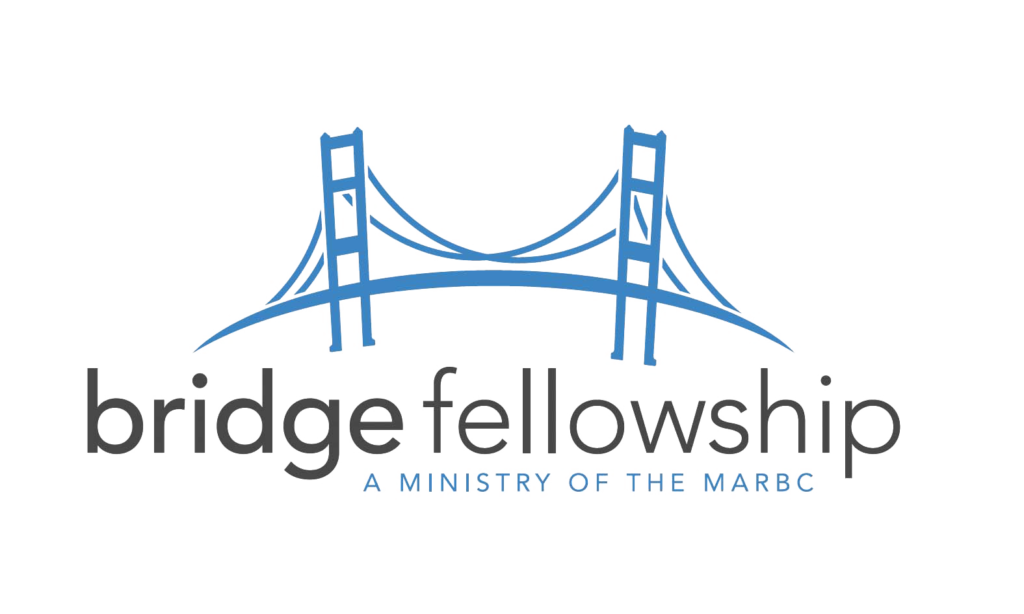 Contact
phone:
616-364-5688

address:
5760 Cannonsburg Rd NE
Belmont, MI 49306-9089

contact us